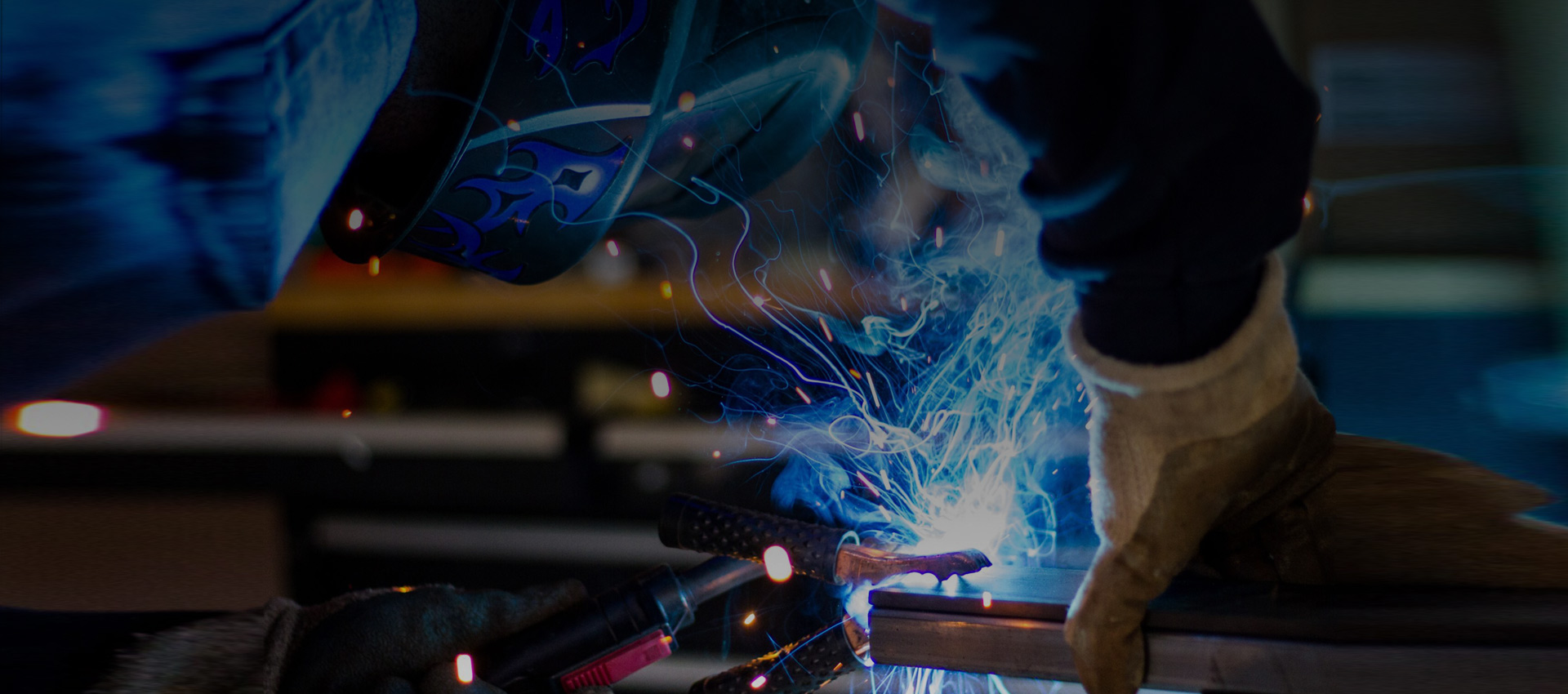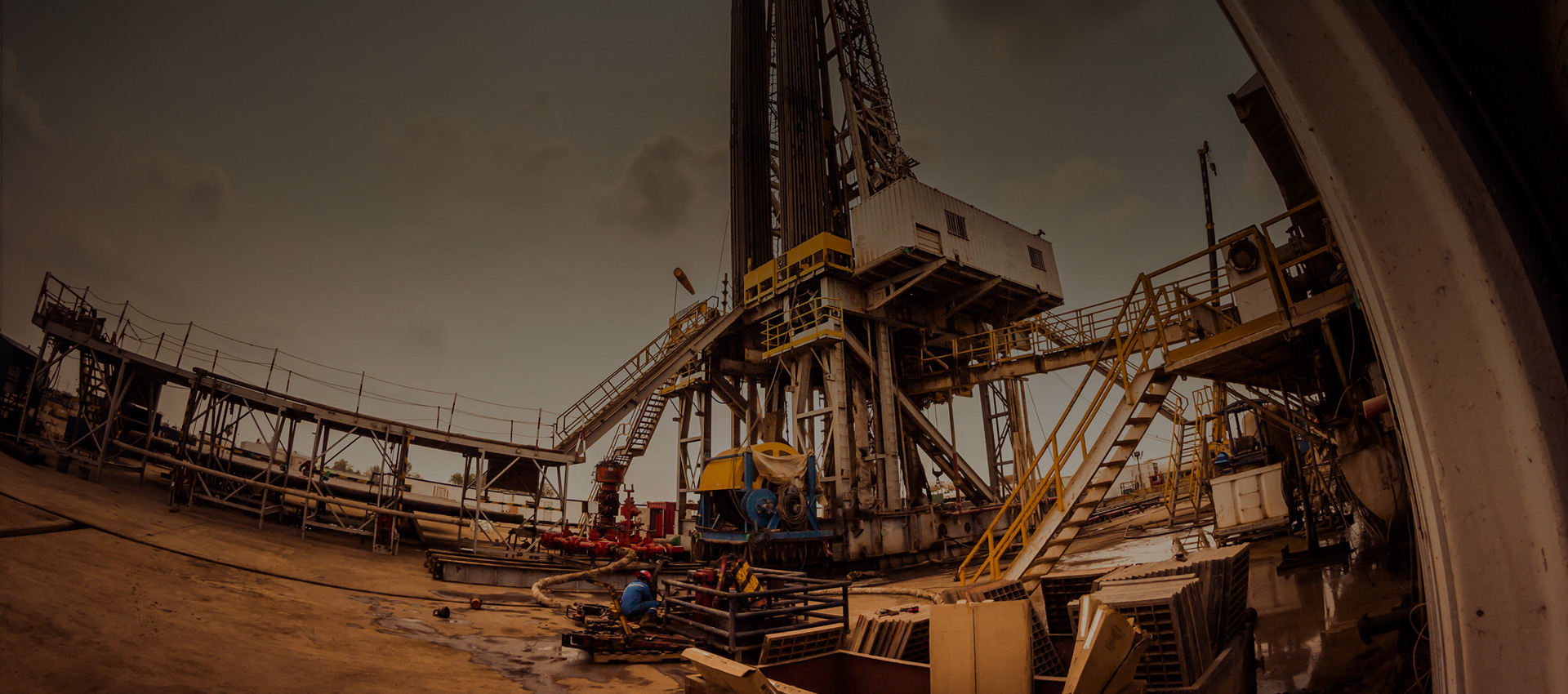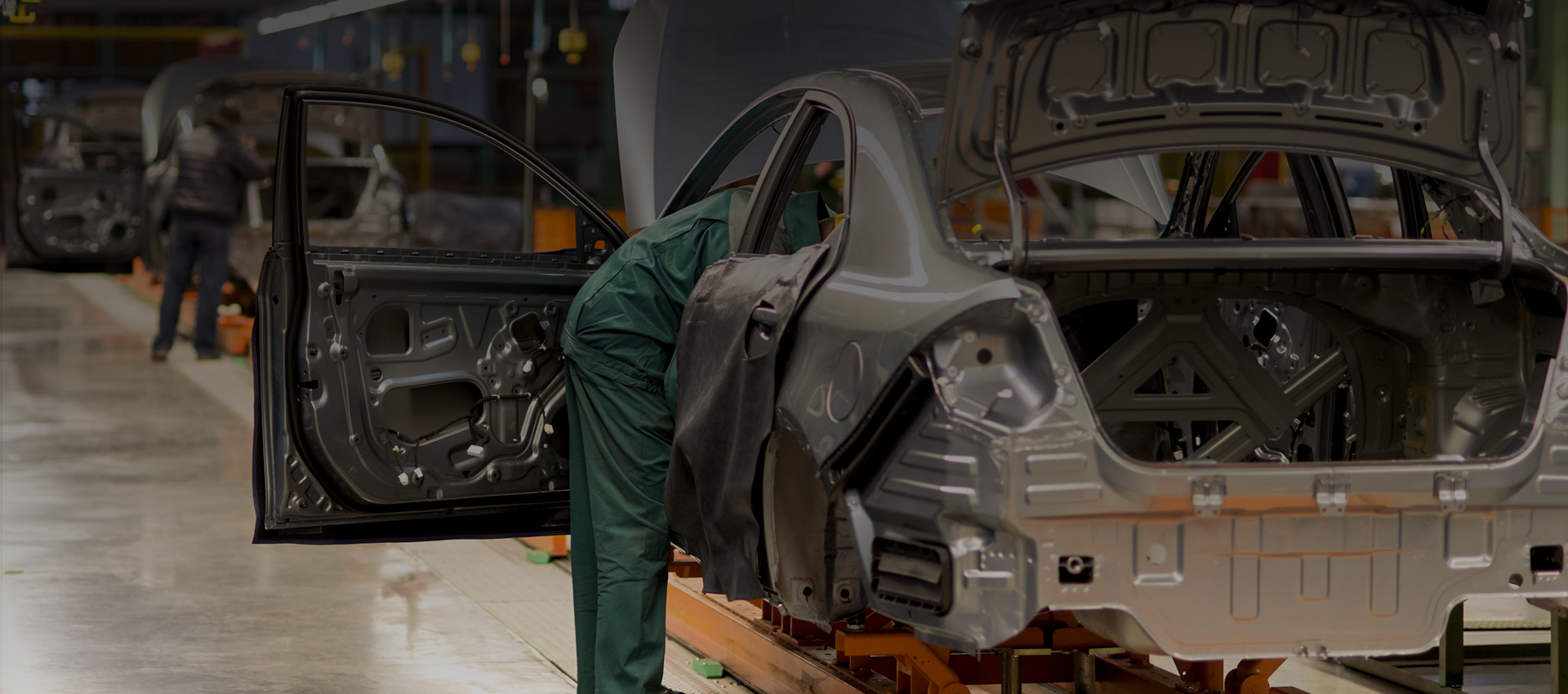 Slide Background
KORMAC
Smaller Teams, Big Results
Slide Background
IMPLEMENTATION
Focused Consulting
Slide Background
RESULTS-DRIVEN
Surgical Strike Methodology™
Welcome to
The Kormac Group
Smaller Teams, Big Results
The Kormac Group is an implementation focused, results-driven consulting firm. We're committed to helping clients achieve real improvements in profitability and shareholder value. Rather than pursue large, nebulous consulting engagements, our Surgical Strike Methodology™ empowers us to meet client needs with exceptional speed and precision.
The Kormac Group Difference
Focused
Teams
No junior consultants, no bloat, no scope-creep
Elite
Consultants
Thought leaders with 20+ years of industry and client-side executive experience
Flexible
Engagements
Customized scope for sustainable results, scaled up or down as required
Delivering Results During Uncertain Times
The Kormac Group is helping clients thrive amidst unprecedented challenges. We deploy smaller teams, we plan our engagements with care, and our consultants excel in both side-by-side and remote access environments. We are proud to be the trusted partner of industry-leading CEOs, delivering certainty in an uncertain world.
View our white paper: Checklist for Remote Consulting Engagement Success.