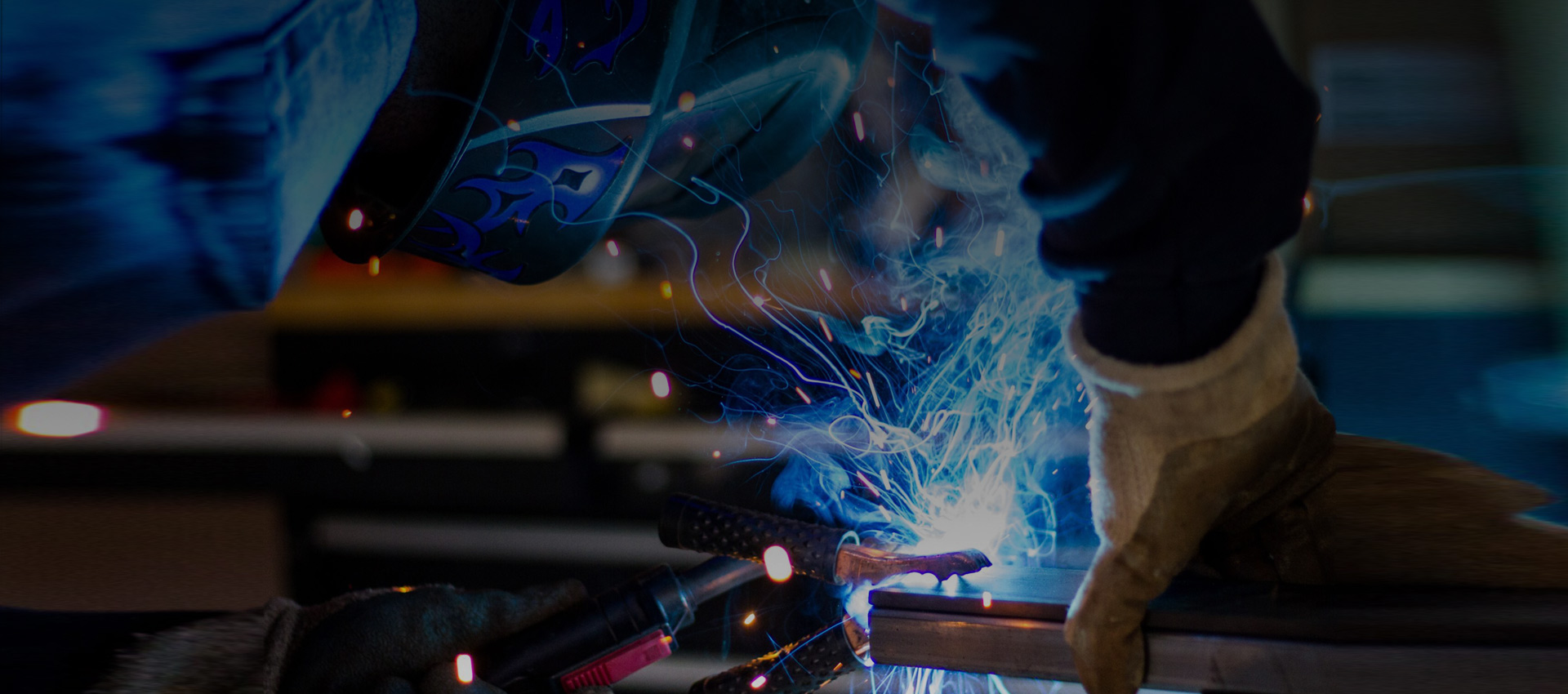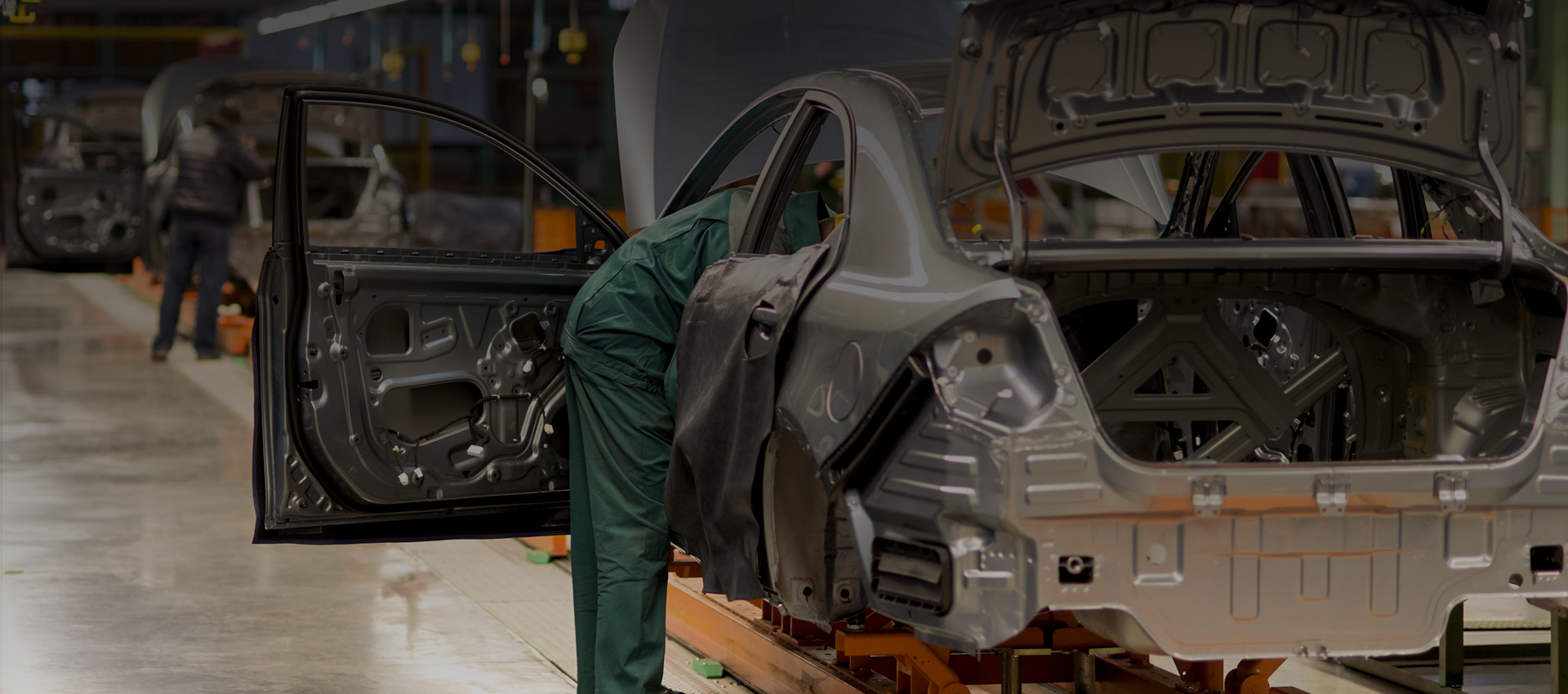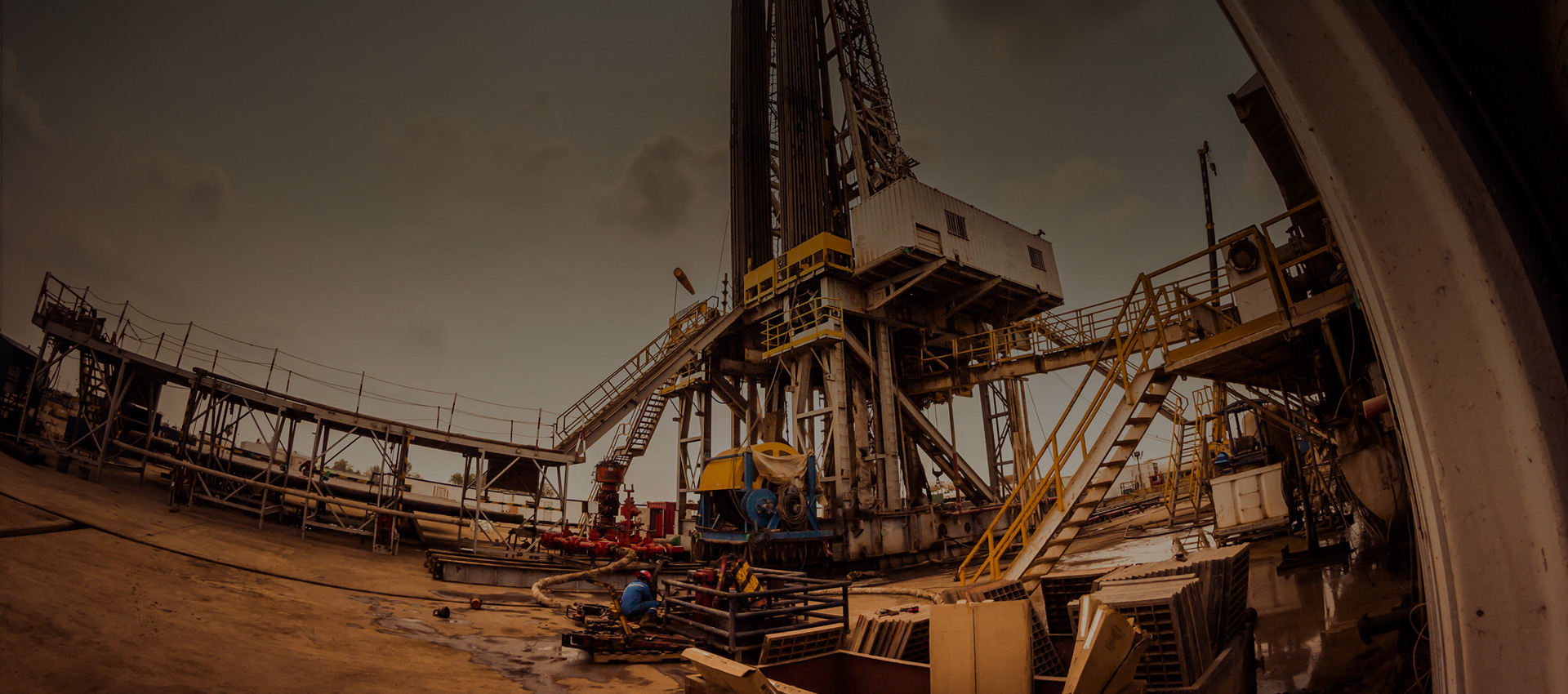 Slide Background
KORMAC
Small Teams, Big Results
Slide Background
RESULTS-DRIVEN
Surgical Strike Methodology™
Slide Background
IMPLEMENTATION
Focused Consulting
Welcome to
The Kormac Group
Smaller Teams, Big Results
The Kormac Group is an implementation focused, results-driven consulting firm. We're committed to helping clients achieve real improvements in profitability and shareholder value. Rather than pursue large, nebulous consulting engagements, our Surgical Strike Methodology™ empowers us to meet client needs with exceptional speed and precision.
The Kormac Group Difference
Focused
Teams
No junior consultants, no bloat, no scope-creep
Elite
Consultants
Thought leaders with 20+ years of industry and client-side executive experience
Flexible
Engagements
Customized scope for sustainable results, scaled up or down as required
Delivering Results During Uncertain Times
The Kormac Group is helping clients thrive amidst unprecedented challenges. We deploy smaller teams, we plan our engagements with care, and our consultants excel in both side-by-side and remote access environments. We are proud to be the trusted partner of industry-leading CEOs, delivering certainty in an uncertain world.
View our white paper: Checklist for Remote Consulting Engagement Success.
The Kormac team was a pleasure to work with. Their ability to synthesize data, come to swift conclusions, and present findings in a straightforward manner enabled our company to take immediate action and drive bottom-line results.
COO, Automotive Aftermarket Supplier
Kormac is a great value to start and accelerate the journey toward Operational Excellence. Their team provides practical, hands-on experience that quickly delivers results. I have worked with them on several transformational efforts, and they have always delivered. Highly impressed with the talent they have within the group.
COO, Fortune 500 Oil & Gas Services Company
Patient access and hospital flow were improved, increasing operating room capacity to generate an additional $35 million in contribution. I don't think anyone else could have done it.
Department Chair, Academic Hospital
The Kormac Group helped us create sustainable change to not only improve OEE, but to set the stage for continuous improvement efforts.
Division President, Automotive Supplier
The Kormac Group helped increase and diversify sales at one of our plants, enabling us to sell the plant at 30% above our original asking price.
Owner, Chemical Company
This team helped us take our lead-times from 4 years to 9 months!
President, Aerospace & Defense Company