JOIN US
Kormac is a results-driven management consulting firm, but at our heart, we're just "good people doing good work for good companies." We have a no-assholes recruitment policy and commitment to delivering big results with small, expert teams. Read our reviews on Glassdoor for the inside scoop.
Our operational consulting services are in high demand, so we're always on the lookout for:
Executive leaders: CEOs and unit presidents
Operational leaders: Manufacturing, supply chain, and operations excellence
Industry experts: Leaders with deep understanding and connections within the Aerospace, Automotive, Chemicals, Energy, MedTech, or Packaging sectors
If you're a senior executive ready to step off the corporate track and do something more creative and flexible, check us out! If you're a tenured consultant tired of corporate cultures that reward jerks, working with Kormac will be a refreshing change. To apply, please send your CV to careers@kormacgroup.com
NO ASSHOLES ALLOWED
No one wants to work with jerks. Unfortunately, some industries are rife with them, and consulting tops the list. Kormac's founders previously served at several firms with abusive colleagues and leaders. They decided life is too short for toxicity and committed to creating the kind of heart-led organization they always wanted. That meant cutting the hierarchical and bureaucratic nonsense that impedes progress, but also something even more powerful: a no-assholes policy.
We mean it. We carefully screen consultant attitudes and check references for a work history of kindness, honesty, and collaboration. We try to only hire or engage with folks whose colleagues would describe as a "good person" with a "clean heart." If someone proves to be a jerk on the job, we bid them farewell.
Our teams appreciate the supportive, collegial environment we cultivate, and our clients do, too.
Rather than prioritize our own business needs, our philosophy is: "Take care of our client partners, and our business will take care of itself." It works! We've grown through word of mouth because we genuinely care about our clients and each other.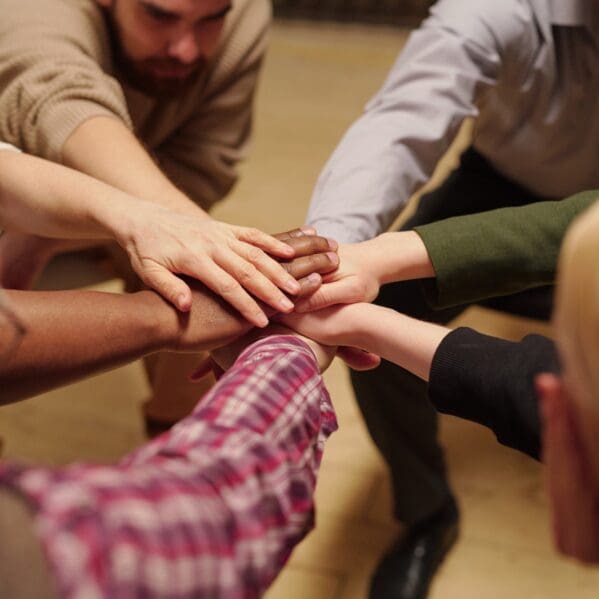 COLLABORATIVE CULTURE
Our consultants are senior leaders who appreciate the flexibility of working on Kormac engagements of their choice as 1099 contractors. Most client collaborations require on-site work at client facilities, arriving Monday morning and departing on Thursday evening, with remote work on Friday. Some of our engagements last just a few weeks, while more comprehensive implementation efforts may last a year or more.
Our consultants work as a cross-functional team. Although most Kormac consultants are dedicated to a primary project workstream, all team members collaborate and serve across workstreams. Our on-site consultants also receive significant off-site support. Internally, Kormac hosts a weekly cycle of milestone tracking and quality control to ensure that our engagements are on schedule and meeting client commitments. We also discuss any technical or tactical change management issues that arise. In short, our small on-site teams enjoy the active support and expertise of our larger team. We are committed to shared success.