We are good people doing good work for good companies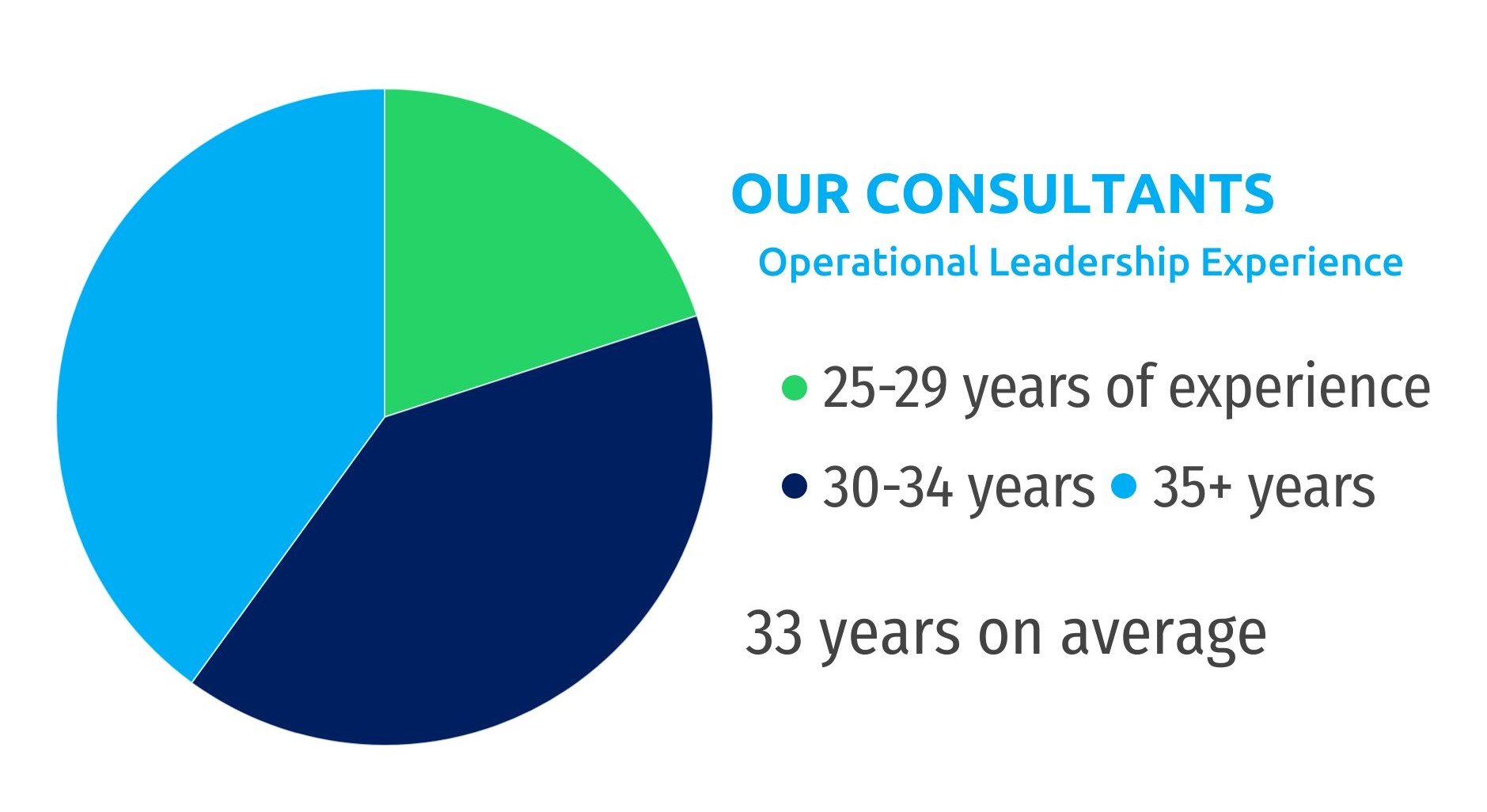 ELITE TEAMS
Kormac project teams feature the best of our network of 30,000+ business leaders, senior executives, and subject matter experts. Their deep industry knowledge and credibility enable us to field small, expert teams that do more with less.
Our consultants bring an average of 33 years of experience and have previously served as CEO, President, SVP, VP, and GM at organizations such as:
Avery Dennison

Briggs & Stratton

Chromalloy

Dover Corporation

Eos Energy Enterprises
GE Aircraft Engines

Honeywell International

JetBlue Airways

Motorola

National Oilwell Varco
Signature Aviation

Tekni-Plex, Inc.

Thermo Fisher Scientific
We appreciate their track record of leadership success, but we have a simple rule regardless of executive pedigree: no assholes allowed.
CLEAN HEARTS
Kormac's founders decided life was too short for toxicity and committed to creating the kind of heart-led consultancy they always wanted. That meant cutting the hierarchical and bureaucratic nonsense that impedes progress, but also something even more powerful: a no-assholes policy.
We mean it. We carefully screen consultant attitudes and check references for a work history of kindness, honesty, and collaboration. We try to only hire or engage with folks whose colleagues would describe as a "good person" with a "clean heart." If someone proves to be a jerk on the job, we bid them farewell. Our teams appreciate the supportive, collegial environment we cultivate, and our clients do, too.
Our collaborative model involves leveraging and working closely with client staff, which encourages buy-in, facilitates knowledge transfer, and ensures lasting results. Transforming organizations starts with winning hearts and minds, and Kormac proves that's easier to accomplish as a trusted friend than a mere vendor.
Rather than prioritize our own business needs, our philosophy is: "Take care of our client partners, and our business will take care of itself." It works! We've grown through word of mouth because we genuinely care about our clients and each other. We're committed to shared success.