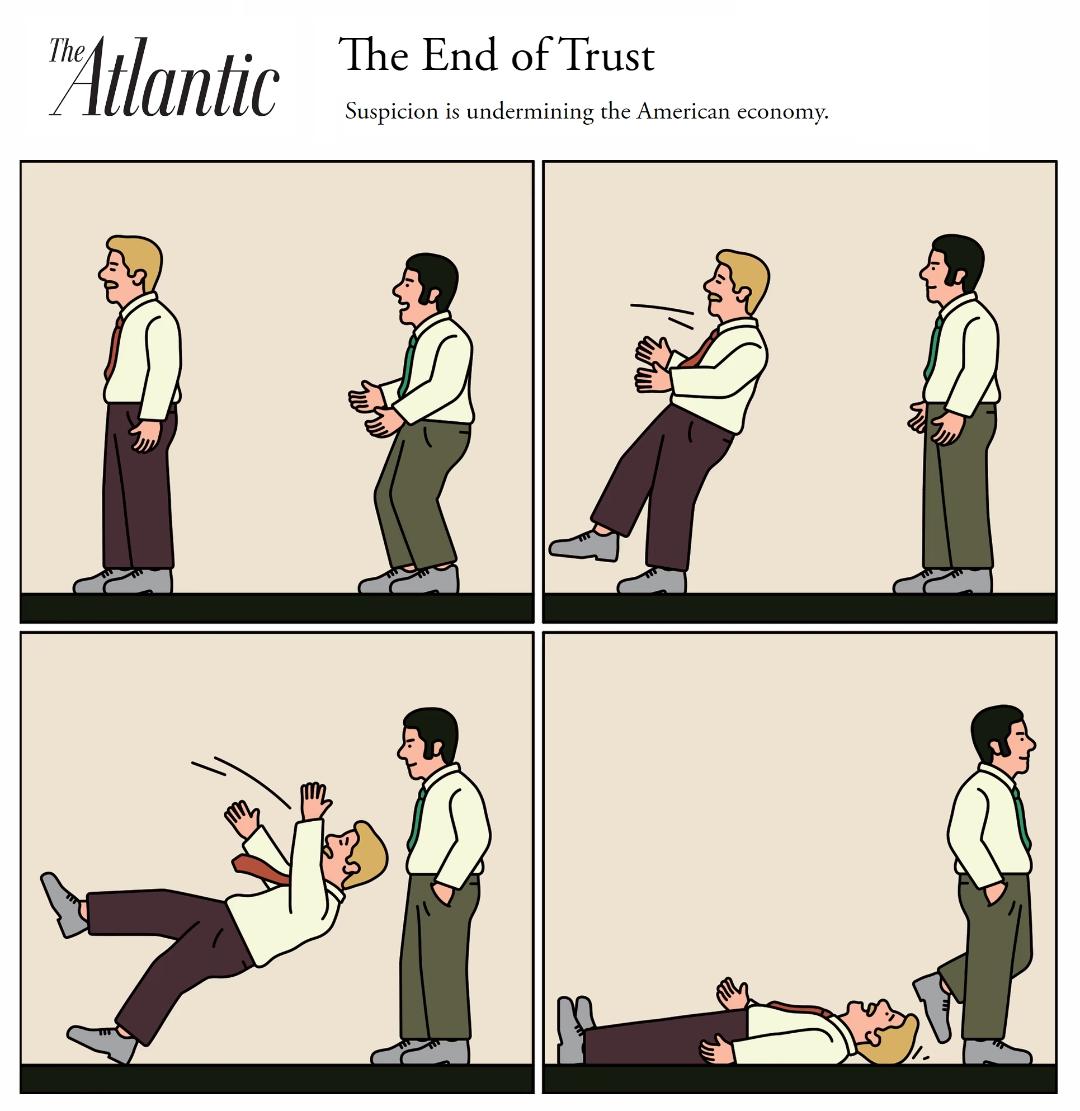 Kormac Insights
January 25, 2022
Trust is everything.
Trust is a gut feeling – not easily earned nor restored. We earn and maintain our clients' trust by delivering on our word. If we say, "You will have it by 5 pm," we'll deliver it by 4:30.
Trust is the lifeblood of consulting because our product lacks tangible form. But too many consulting firms prioritize their own business needs over their clients'. Inverting that myopic approach, Kormac's philosophy is: "Take care of our client partners, and our business will take care of itself."
During the height of the pandemic, many of the projects we completed came from repeat client partners. In a time of great uncertainty, they returned to Kormac, a trusted set of hands, to deliver the improvements they required in their businesses. We were proud to maintain their trust and deliver some certainty in an uncertain world.