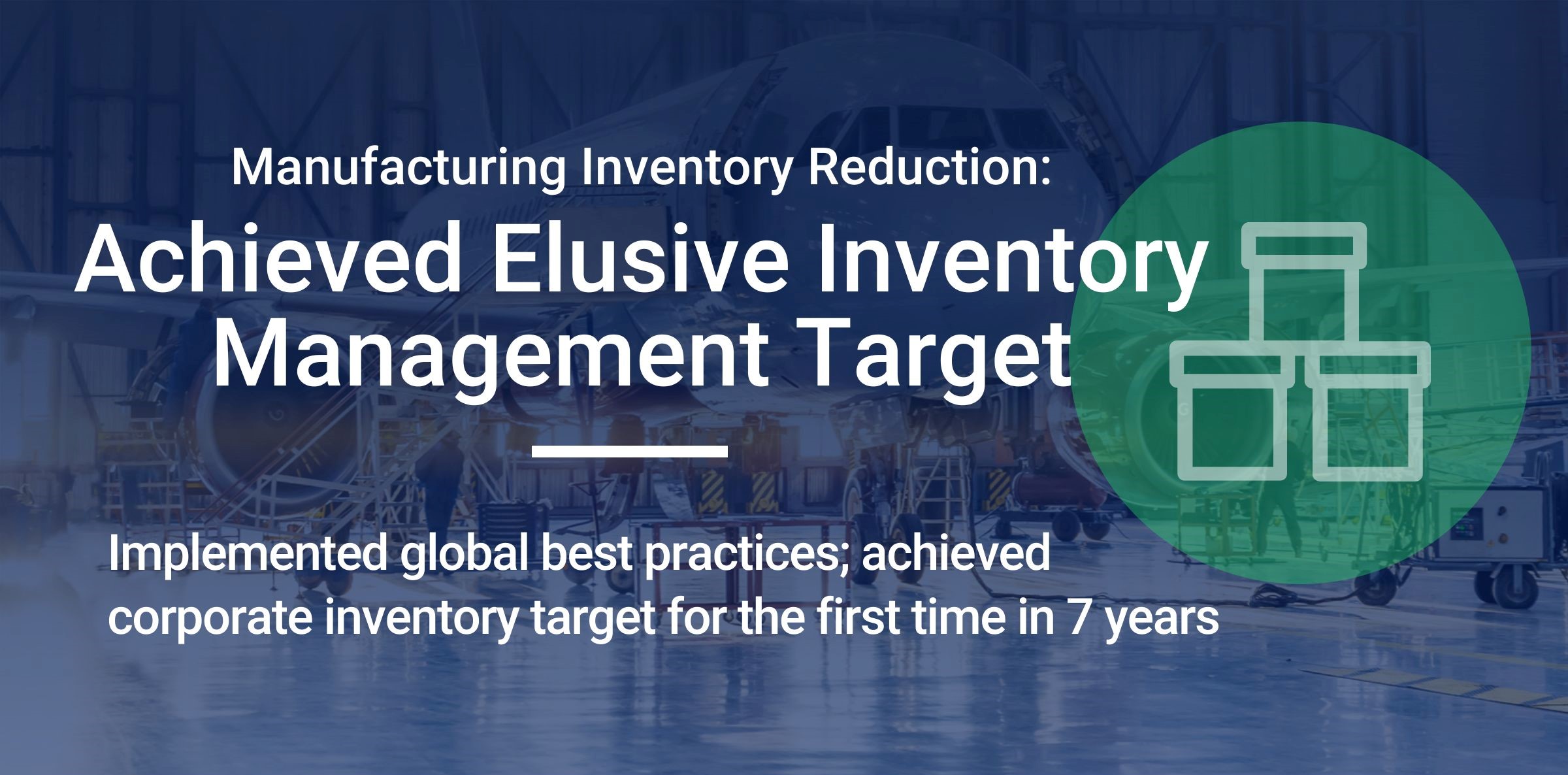 Kormac Insights
May 5, 2023
Manufacturing Inventory Reduction

Achieved Elusive Inventory Management Target
To improve cash flow while mitigating risk, many companies are reevaluating their approach to inventory management. Excess materials and persistent shortages remain despite the overall recovery from pandemic constraints. When times were tough, gaps in inventory management discipline magnified the impact of constrained supply chains. As conditions improve, discipline gaps still leave many teams in a constant state of firefighting.
Kormac has broad experience in helping our clients execute a disciplined approach to inventory management. Linked below is the story of our inventory collaboration with a leading manufacturer of motors, gears, and alternators. Our client was struggling to reduce inventory and had missed its corporate inventory target for over 7 years. A new executive brought us in to achieve and sustain inventory performance consistent with their working capital improvement strategy.
We worked closely with teams across three sites to conduct Kaizen events and deploy best practices. Together, we were able to reduce inventory to targeted ranges in just 4 months. At year-end, our client beat its inventory target after 7 years of failure.
We enjoy partnering with clients to improve supply chain efficiency, especially when we can liberate capital and critical resources for reinvestment elsewhere.